$

2.00
Void Vator - Stranded Limited Edition Digipak CD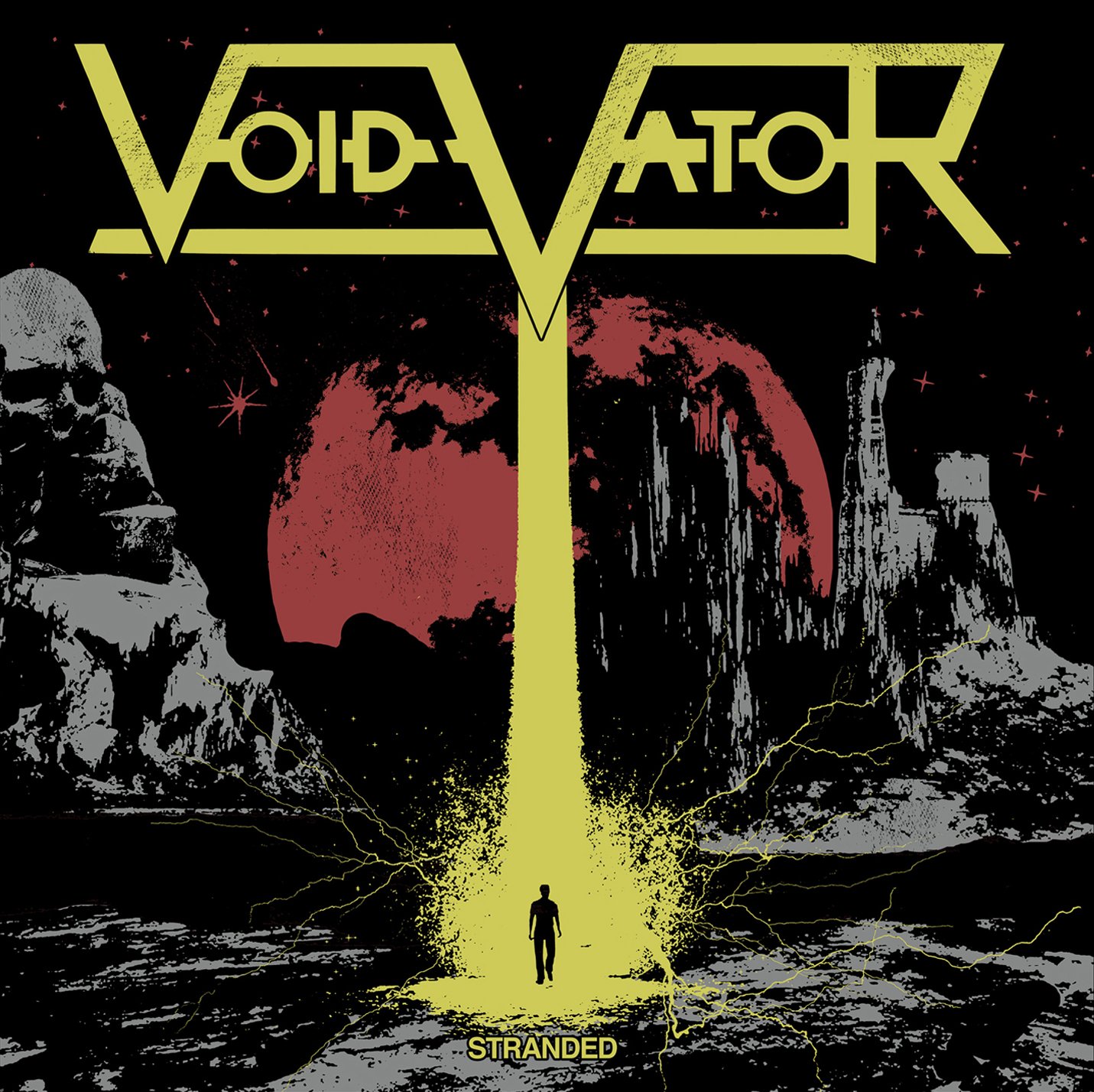 Release Date: November 22, 2019
Since 2014, Los Angeles hard-rock/heavy metal outfit Void Vator have developed a reputation as a take-no-prisoners live act.
Worthy heirs to the New Wave of Traditional American Heavy Metal mantle, they collaborated with with Grammy nominated producer Ulrich Wild (Pantera, Deftones, Metalocalypse) on their 2017 debut EP "Dehumanized," then dove back into the studio with world renowned producer Bill Metoyer (Slayer, DRI, Body Count) to record the eight fast and massive tracks that would become "Stranded."
A sharp, pedal-to-the-metal brand of heavy, "Stranded" is driven by a blistering pace that will make any decent human headbang to death, and filled with impeccable hooks in the vein of the Big Four.
**Even though these records are pristine. please be aware we DO NOT issue refunds or replacements for minor cosmetic damage, such as corner dings, bends, split inserts, split covers, and so on. We pack our vinyl very securely and carefully but in some cases this type of wear is simply unavoidable in shipping. We can not be held accountable for how the Post Office handles your items. Please allow 10-14 days (usually) for order processing and shipping**
***GDPR NOTICE - BY PLACING AN ORDER IN THE RIPPLE MUSIC BIGCARTEL STORE, YOU AUTOMATICALLY ACCEPT BEING ADDED TO OUR NEWSLETTER MAILING LIST, WHERE WE REGULARLY WILL SEND OUT EMAILS DIRECTLY RELATED TO THE LABEL'S ACTIVITIES SUCH AS INFO ON PRE-ORDERS AND UPCOMING RELEASES. YOUR EMAIL ADDRESS IS STORED SECURELY BY US AND IS NOT EVER SHARED, SOLD, OR DISTRIBUTED TO THIRD PARTIES, NEITHER WILL IT BE USED FOR OTHER COMMERCIAL USE OR UNRELATED ADVERTISING. WITH EACH NEWSLETTER THERE IS AN OPT-OUT UNSUBSCRIBE OPTION THAT CAN BE USED AT ANY TIME.**