$

10.00
Sun Crow - Quest for Oblivion Limited Eco-wallet CD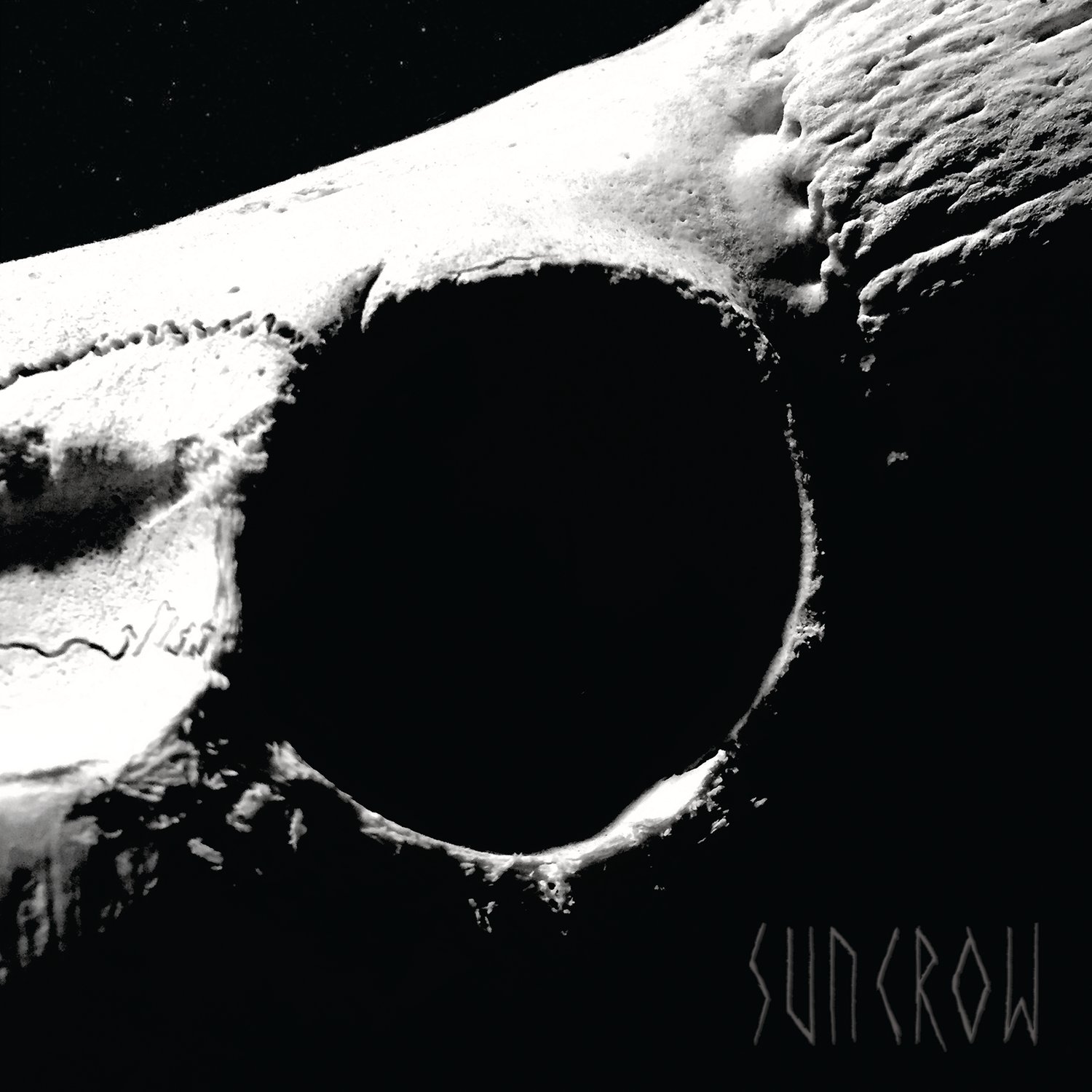 Release Date: July 2, 2021
Rain-soaked doom blues, moss-covered stoner rock, grey sky heavy psych, whatever they call it, SUN CROW summons the old spirits of high volume heavy rock into close quarters and paints the ceiling and walls with magnets, wood, and glass.
Working from a time-slip in the tight and gritty live spaces of the Pacific Northwest, guitarist Ben Nechanicky and drummer Keith Hastreiter exploit years of making music together along with the thundering bass of Brian Steel and expressive vocal style of Todd Lucas to create heavy rock obliterations untethered to conventional delivery.
Originally self-released in late 2020 on Bandcamp, SUN CROW's debut 'Quest for Oblivion' was well received and highly regarded by the heavy underground. The album topped the Doom Charts in November and December 2020, landing itself on many best of and year-end lists, and continues to make waves. Now Ripple Music brings forth this impactful debut in worldwide fashion, bringing its molten tones to discerning fans far and wide.
**Even though our products are shipped in pristine condition, please be aware we DO NOT issue refunds or replacements for minor cosmetic damage. We pack everything very securely and carefully but in some cases a bit of wear is simply unavoidable in shipping. We can not be held accountable for how the Post Office handles your items. Please allow 10-14 days (usually) for order processing and shipping**
***GDPR NOTICE - BY PLACING AN ORDER IN THE RIPPLE MUSIC BIGCARTEL STORE, YOU AUTOMATICALLY ACCEPT BEING ADDED TO OUR NEWSLETTER MAILING LIST, WHERE WE REGULARLY WILL SEND OUT EMAILS DIRECTLY RELATED TO THE LABEL'S ACTIVITIES SUCH AS INFO ON PRE-ORDERS AND UPCOMING RELEASES. YOUR EMAIL ADDRESS IS STORED SECURELY BY US AND IS NOT EVER SHARED, SOLD, OR DISTRIBUTED TO THIRD PARTIES, NEITHER WILL IT BE USED FOR OTHER COMMERCIAL USE OR UNRELATED ADVERTISING. WITH EACH NEWSLETTER THERE IS AN OPT-OUT UNSUBSCRIBE OPTION THAT CAN BE USED AT ANY TIME.**