$

24.00
JPT Scare Band - Acid Acetate Excursion / Rape of the Titan's Sirens Black Vinyl 2xLP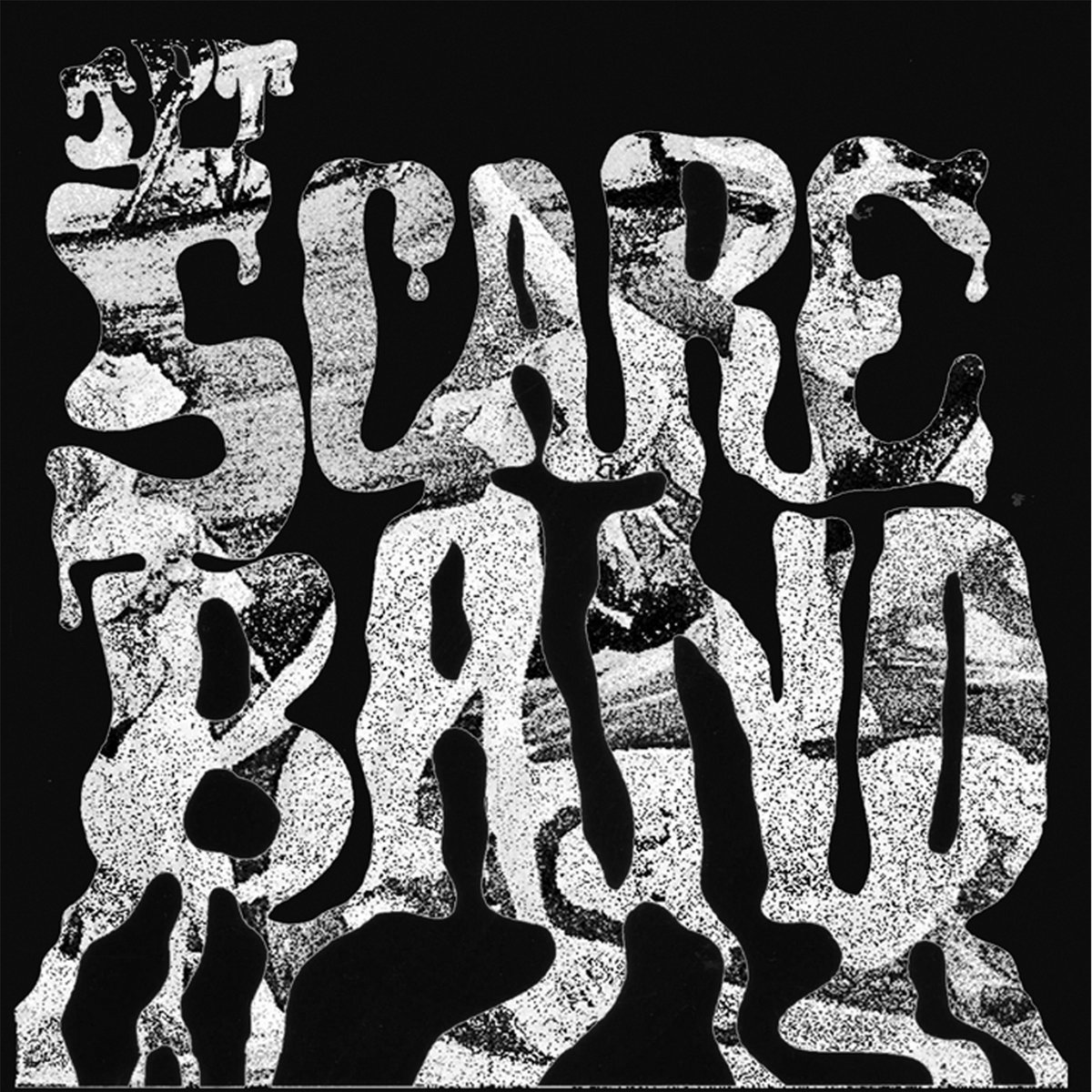 New repressing on classic black double vinyl!
Estimated to ship in June 2022
Banded together during the tumultuous years of the early 70s, JPT Scare Band fused a sound equally heavy in hard rocking blues as it was tripped out in psychedelia, creating a sound so imposing that it perfectly reflected the emotions of the era. Formed by guitarist/vocalist Terry Swope, drummer Jeff Littrell, and bassist Paul Grigsby, JPT Scare Band began recording songs in their Kansas City basement and soon compiled a vault full of reel-to-reel tapes that would make up much of the band's catalogue.
Though the band formed in 1973, JPT Scare Band's first album, Acid Acetate Excursion, wasn't released until 1994, over twenty years after the band's formation. The release highlighted the band's heavy psych/proto-metal blues sound through the otherworldly and unheralded guitar work of Terry Swope, and each has become an underground cult classic.
Ripple Music presents a very special double LP reissue of Acid Acetate Excursion and Rape of the Titan's Sirens. Originally recorded in the 1970s, these albums represent the foundational statements from the band that Classic Rock Magazine hailed as one of "the lost pioneers of proto-metal."
**Even though these records are pristine. please be aware we DO NOT issue refunds or replacements for minor cosmetic damage, such as corner dings, bends, split inserts, split covers, and so on. We pack our vinyl very securely and carefully but in some cases this type of wear is simply unavoidable in shipping. We can not be held accountable for how the Post Office handles your items. Please allow 10-14 days (usually) for order processing and shipping**
***GDPR NOTICE - BY PLACING AN ORDER IN THE RIPPLE MUSIC BIGCARTEL STORE, YOU AUTOMATICALLY ACCEPT BEING ADDED TO OUR NEWSLETTER MAILING LIST, WHERE WE REGULARLY WILL SEND OUT EMAILS DIRECTLY RELATED TO THE LABEL'S ACTIVITIES SUCH AS INFO ON PRE-ORDERS AND UPCOMING RELEASES. YOUR EMAIL ADDRESS IS STORED SECURELY BY US AND IS NOT EVER SHARED, SOLD, OR DISTRIBUTED TO THIRD PARTIES, NEITHER WILL IT BE USED FOR OTHER COMMERCIAL USE OR UNRELATED ADVERTISING. WITH EACH NEWSLETTER THERE IS AN OPT-OUT UNSUBSCRIBE OPTION THAT CAN BE USED AT ANY TIME.**