$

2.00
Bright Curse - Time of the Healer Digipak CD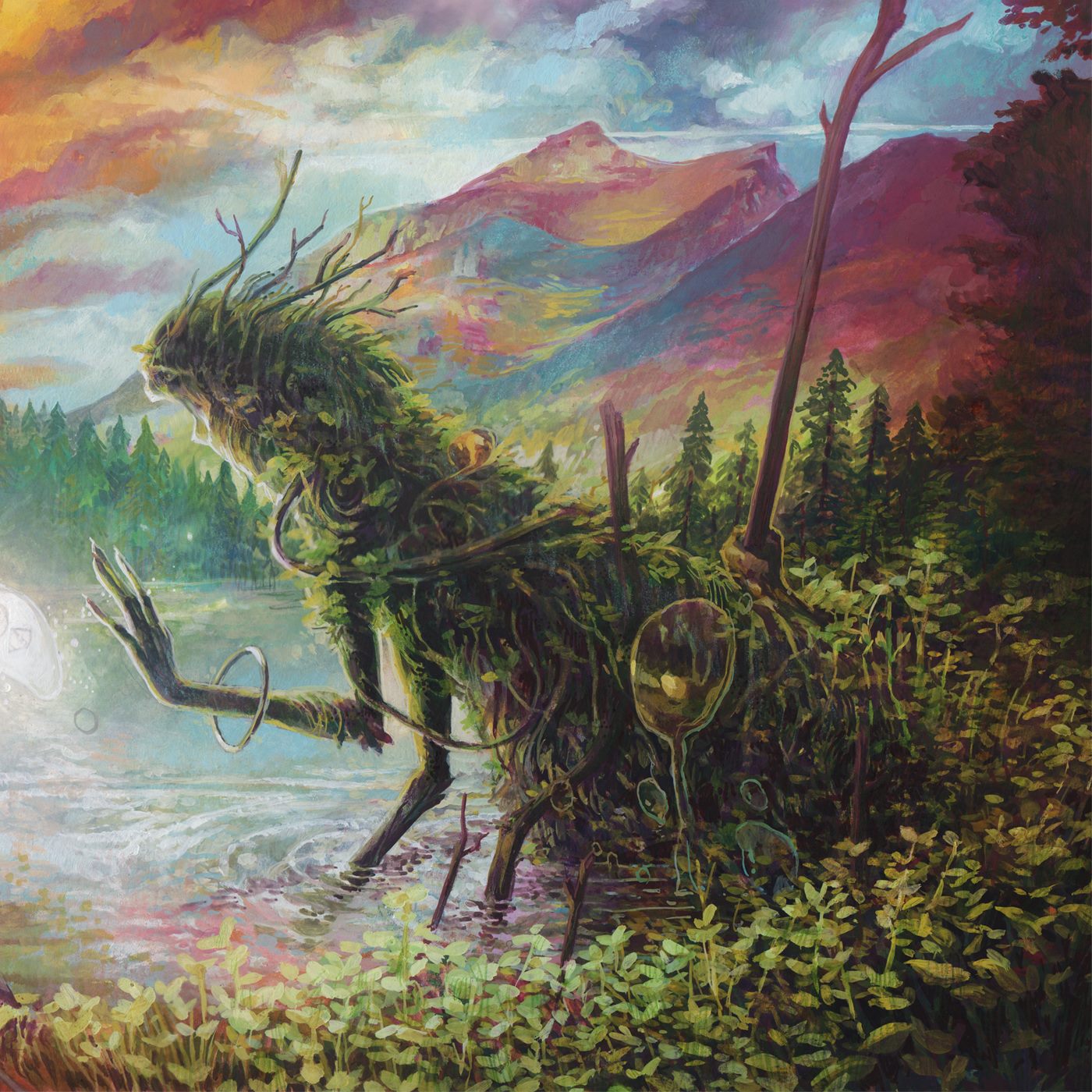 Brand new album from Bright Curse on limited edition digipak CD.
Release Date: May 10, 2019
Formed in London in 2012 out of the expatriated ashes of French psychedelic rock band Soul Manifest, heavy psych trio Bright Curse is a band that requires no introduction for anyone that has kept a close ear to the underground in recent years.
Their debut album Before the Shore (2016) not only showcased the band's remarkable song writing talents, it proved itself a hard rock sleeper hit you simply couldn't ignore. Well known for riffing epic spectrums of dark/light through extended jams and out-and-out doom, the band established themselves on the road, hitting festival stages at Hellfest, DesertFest Berlin and Keep it Low, and touring across Europe with fellow Londoner doom merchants, Elephant Tree.
With the dissolution of their former label, HeviSike Records, the band has teamed up with chief purveyors of riff-driven heaviness Ripple Music to release new album, Time of the Healer.
Of the upcoming album, frontman/guitarist Romain Daut says, "It's a come-back to a doomier version of Bright Curse, more like the first EP. The songs are a bit longer and more developed, each relates a story, and all of them work together to create some kind of tale. I didn't want to just have another heavy album, so we added some exotic instruments and I think it serves the story really well."
BRIGHT CURSE:
Romain Daut – Guitar, Peruvian Flute, Vocals
Sammy Deveille – Bass, Double bass
Tommy Foster – Guitar, Guitar and more Guitar.
Mark Buckwell – Drums, Percussions
TRACKLISTING:
1. Smoke of The Past
2. Laura
3. Une Virêe
4. Shadows
5. Time of The Healer
**Even though these records are pristine. please be aware we DO NOT issue refunds or replacements for minor cosmetic damage, such as corner dings, bends, split inserts, split covers, and so on. We pack our vinyl very securely and carefully but in some cases this type of wear is simply unavoidable in shipping. We can not be held accountable for how the Post Office handles your items. Please allow 10-14 days (usually) for order processing and shipping**
***GDPR NOTICE - BY PLACING AN ORDER IN THE RIPPLE MUSIC BIGCARTEL STORE, YOU AUTOMATICALLY ACCEPT BEING ADDED TO OUR NEWSLETTER MAILING LIST, WHERE WE REGULARLY WILL SEND OUT EMAILS DIRECTLY RELATED TO THE LABEL'S ACTIVITIES SUCH AS INFO ON PRE-ORDERS AND UPCOMING RELEASES. YOUR EMAIL ADDRESS IS STORED SECURELY BY US AND IS NOT EVER SHARED, SOLD, OR DISTRIBUTED TO THIRD PARTIES, NEITHER WILL IT BE USED FOR OTHER COMMERCIAL USE OR UNRELATED ADVERTISING. WITH EACH NEWSLETTER THERE IS AN OPT-OUT UNSUBSCRIBE OPTION THAT CAN BE USED AT ANY TIME.**