$

5.00
All Souls & Fatso Jetson - Live From Total Annihilation Limited Digipak CD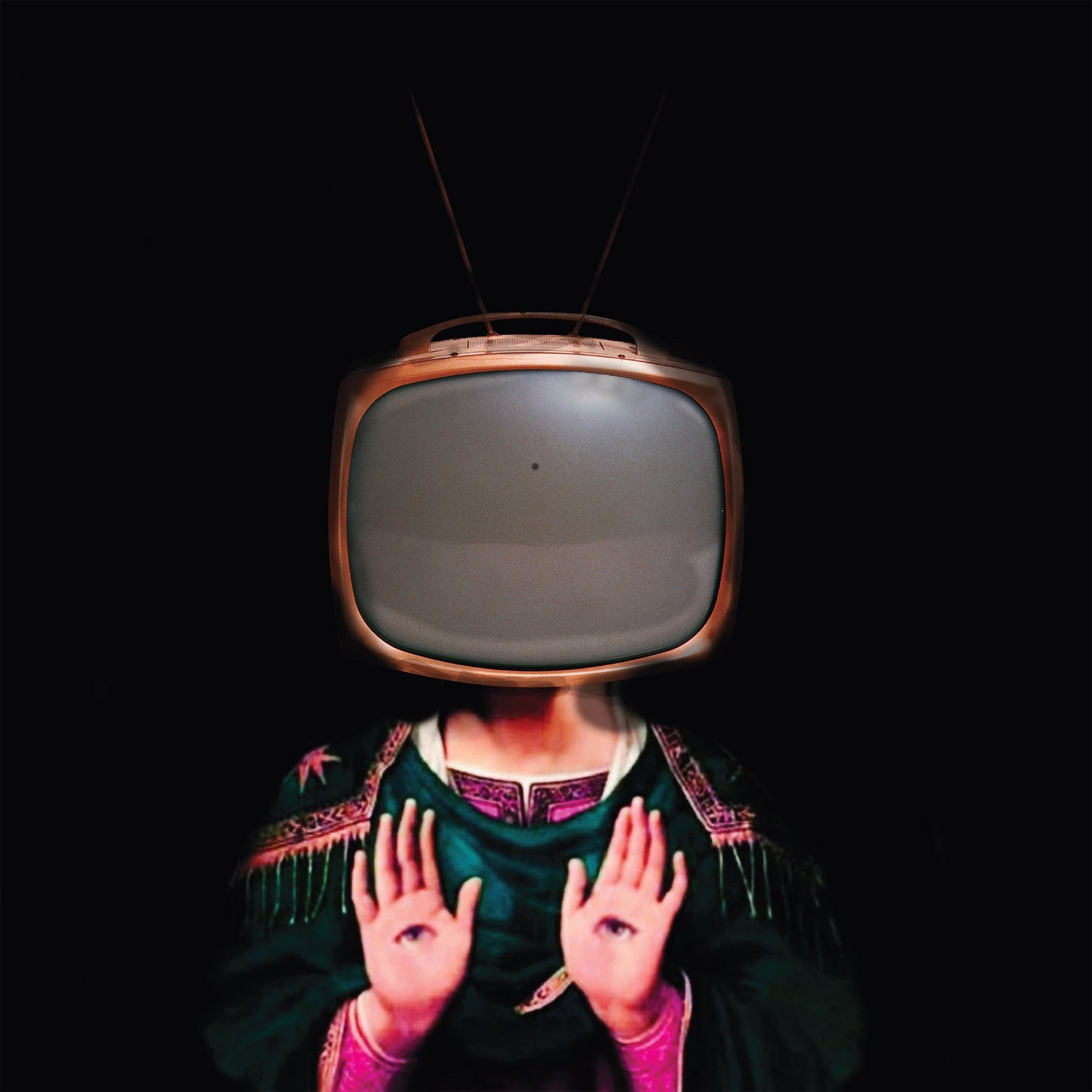 Release Date: August 19, 2022
In the absence of concerts and tours, Los Angeles-based rockers All Souls and seminal desert rockers and close friends Fatso Jetson went into Total Annihilation recording studio in Los Angeles to film a special live performance featuring rare tracks and unreleased material. Initially premiering online as the "Virtual Volumes" live stream on June 18th, 2021, the "Live From Total Annihilation" split album that ensued will be released on limited black and hot pink swirl vinyl, classic black vinyl, CD and digital on August 19th with preorder available now through Ripple Music.
FATSO JETSON is an iconic American desert rock band from Palm Desert, California, formed in 1994 by Yawning Man members Mario Lalli and Larry Lalli, along with Tony Tornay. They are often credited as the fathers of the desert strain of stoner rock later made most famous by their slightly younger neighbors Kyuss and, later, Queens of the Stone Age. While musically similar to some of their brethren, Fatso Jetson have always branched out and expanded the desert sound by incorporating a broader variety of musical influences including punk, jazz and surf rock. Fatso Jetson have toured the world several times, with highly regarded appearances at festivals like SXSW, Roadburn, DesertFest Berlin and London, and RippleFest Texas, even appearing in the Foo Fighters' HBO miniseries Sonic Highways.
ALL SOULS formed in Los Angeles in the winter of 2016 by Tony Tornay (Fatso Jetson, Desert Sessions, Deep Dark Robot with Linda Perry), Antonio Aguilar and Meg Castellanos (both of Totimoshi), and already toured with Tool, The Jesus Lizard, Melvins and Meat Puppets. All Souls create songs that are lyrically dark, infused with a unique style and perspective on the state of today's world, bridging into big open spaces to discover new wastelands and ultimately step from dark to light. Their self-titled debut was recorded in Los Angeles with Toshi Kasai (Tool, Foo Fighters, the Melvins), and issued in 2018 through Sunyata after touring with Red Fang, The Sword, Kvelertak and Torche. Earmarked by Spaghetti Western style expanse and rough-and-tumble riffing, their music proudly bears the wild wear-and-tear of the 90s Palm Desert scene with a twist of psychedelic voodoo and metallic edge.
FATSO JETSON is
Mario Lalli - Vocals & Guitar
Dino Von Lalli - Guitar
Larry Lalli - Bass
Tony Tornay - Drums
ALL SOULS is
Antonio Aguilar - Vocals & Guitar
Meg Castellanos - Bass & Vocals
Tony Tornay - Drums
**Even though our products are shipped in pristine condition, please be aware we DO NOT issue refunds or replacements for minor cosmetic damage. We pack everything very securely and carefully but in some cases a bit of wear is simply unavoidable in shipping. We can not be held accountable for how the Post Office handles your items. Please allow 10-14 days (usually) for order processing and shipping**
***GDPR NOTICE - BY PLACING AN ORDER IN THE RIPPLE MUSIC BIGCARTEL STORE, YOU AUTOMATICALLY ACCEPT BEING ADDED TO OUR NEWSLETTER MAILING LIST, WHERE WE REGULARLY WILL SEND OUT EMAILS DIRECTLY RELATED TO THE LABEL'S ACTIVITIES SUCH AS INFO ON PRE-ORDERS AND UPCOMING RELEASES. YOUR EMAIL ADDRESS IS STORED SECURELY BY US AND IS NOT EVER SHARED, SOLD, OR DISTRIBUTED TO THIRD PARTIES, NEITHER WILL IT BE USED FOR OTHER COMMERCIAL USE OR UNRELATED ADVERTISING. WITH EACH NEWSLETTER THERE IS AN OPT-OUT UNSUBSCRIBE OPTION THAT CAN BE USED AT ANY TIME.**