$

100,000.00
Heavy Ripples Distribution - (Placeholder)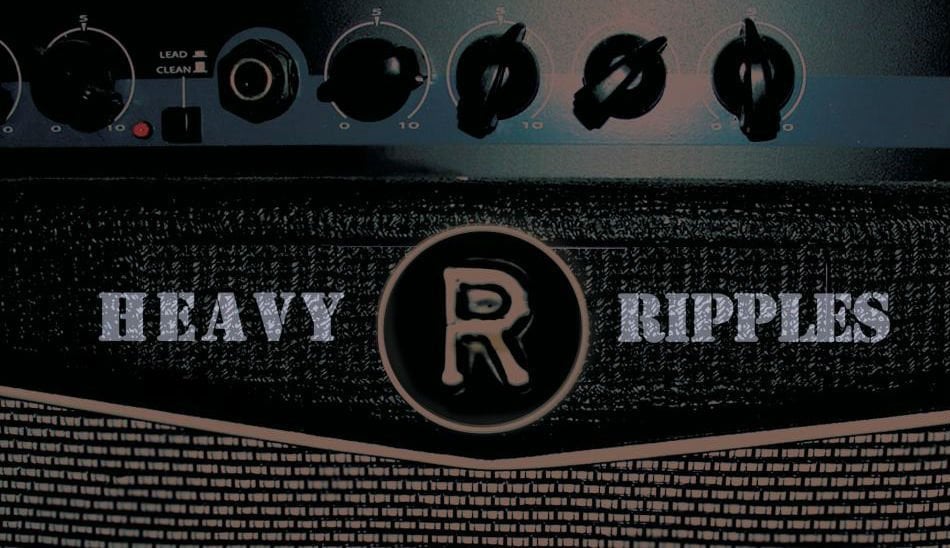 Do not but this! This is a place holder, there is nothing for sale
This is to showcase a few items from Heavy Ripples. The items are for sale listed below or at the Heavy ripples website.
Heavy Ripples is a Not-for-profit distribution store, set up solely to help the artists and labels of the underground. All profits from sales (minus paypal and store fees) go directly to the bands and labels. So support the underground and check out Heavy Ripples. www.heavyripples.bigcartel.com
Here we'll showcase select titles that are very hot right now. At Heavy Ripples, there are hundreds of LP's and CD's to browse!
This is a placeholder to mark the new category NOT an item for sale